BiNA Office Furniture • Call: 516-248-5858
Call 516-248-5858
Traditional Wood Desk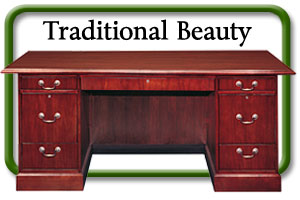 Quality and elegance at a price you'll admire too! Click any image to see the package price.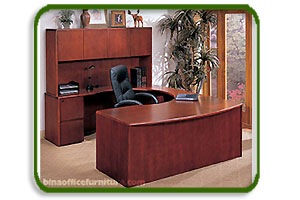 U-Shaped Wood Desk
But don't just click on pictures, come in to our showroom and see the beauty of wood office furniture yourself.
Cherry Finish Wood Desk and Credenza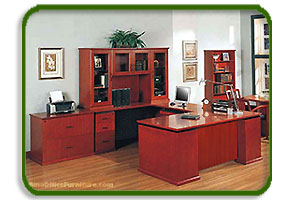 We've got something here for every office and every budget. BiNA Office Furniture, Long Island showroom, Mineola-Garden City NY 11501.
Labels: beauty, budget, cherry, cockpit, easy, mahogany, modular, office space, specials, u-shape, wood, wood desk, wood furniture
Discount Office Furniture Specials
<< Office Furniture DiscountsHome
Triple Play: 3 Wood Office Furniture Specials
Get out of the Hot Seat - Get Something Cool
Leather Seat Sale Specials
Rectangular Wood Conference Table with Inlay Top
Mid-Back Upholstered Arm Chair
High Back Traditional Swivel Armchair
High Back Desk or Conference Room Chair
BiNA Discount Office Furniture Online, Call to buy office desks, chairs and more 516-248-5858