BiNA Office Furniture • Call: 516-248-5858
Then come in to BiNA Showroom to buy
Unlike "fly-by-night" online websites, we're a REAL store with a REAL showroom - over 30,000 square feet of showroom - right here in
Long Island, New York.


We've been selling office furniture for over 40 years so you know we're going to be here when you need to re-order another matching desk or file cabinet. We'll work with your decorator or designer too, or our own in-house
design specialists
can fill in your
floor plan
at no additional cost.
Custom Office Furniture, Same Price as In-Stock!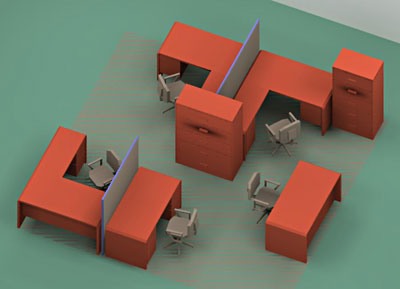 Labels: 516-248-5858, conference table, cubicle, discount, file cabinet, office planning, quality, reception desk, showroom
BiNA Discount Office Furniture Online: Browse Office Furniture Online
Discount Office Furniture Specials
<< Office Furniture DiscountsHome
When You Needed It Yesterday.. Come to BiNA Today!...
Preowned File Cabinets on Sale Now
Reception Desk Deal, from BiNA
When you needed it yesterday..
Looking for GSA Contract Office Furniture?
Buy Now: Conference Table Sale
Custom Furniture, same price as if in-stock!
Showroom Special Clearance Sale
BiNA Office Furniture Showroom, Long Island, New Y...
Hurry in and Save!