BiNA Office Furniture • Call: 516-248-5858
Choose Your Conference and Boardroom Furniture from BiNA

On Sale Now: Many colors, sizes and styles of office conference tables View our table wood finishes, shapes and sizes! Hurry in to BiNA Discount Office Furniture NOW!
Click for Special Value Offer
Hurry in: Conference Table Special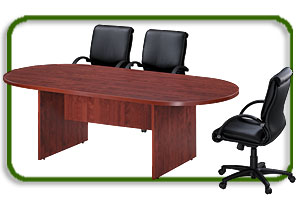 Call BiNA 516-248-5858
Visit Showroom for complete selection, sizes, styles and more!
Labels: 516-248-5858, conference furniture, conference room, conference table, long island, new york, specials
BiNA Discount Office Furniture Online: Buy Now: Conference Table Sale
Discount Office Furniture Specials
<< Office Furniture DiscountsHome
Custom Furniture, same price as if in-stock!
Showroom Special Clearance Sale
BiNA Office Furniture Showroom, Long Island, New Y...
Hurry in and Save!
Choose the Best Workstation for "U"
BiNA Reception Desk Overview
Traditional Elegance, Executive Comfort
Create Your Own Health Care Reform
BiNA is Your Office Furniture Place
Factory Closeout Pricing