BiNA Office Furniture • Call: 516-248-5858
Semi-custom office furniture is our speciality.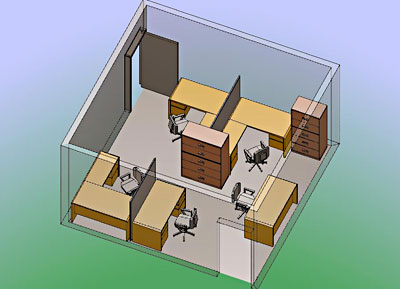 You need help
planning out your office floor space
, BiNA can do that!
Call 516-248-5858 today for details or visit BiNA showroom
We're experts at making sure what you need is what you get, and what you get is what you need! No worries about how that
conference table
will fit into the room, or what size
reception desk
will work for you.
You Dream It, BiNA Builds It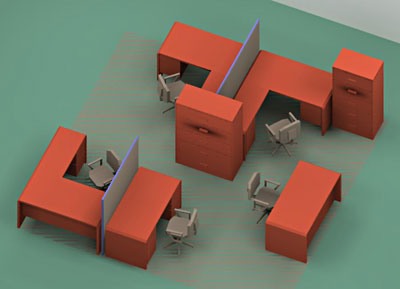 We can make it for you!
Bring us your concept - size, shape,
color
, we can make your dream come true! and for a
price
equivalent to what your custom item would be if it were
already in stock!
Labels: 516-248-5858, conference furniture, custom, custom office furniture, design, desk, easy, modular, office space, u-shape, workstation
BiNA Discount Office Furniture Online: Custom Furniture, same price as if in-stock!
Discount Office Furniture Specials
<< Office Furniture DiscountsHome
Showroom Special Clearance Sale
BiNA Office Furniture Showroom, Long Island, New Y...
Hurry in and Save!
Choose the Best Workstation for "U"
BiNA Reception Desk Overview
Traditional Elegance, Executive Comfort
Create Your Own Health Care Reform
BiNA is Your Office Furniture Place
Factory Closeout Pricing
BiNA Office Desk Sale, Long Island / Nassau County...