BiNA Office Furniture • Call: 516-248-5858
Using Your Home as Your Office
For many, the home office is just a place to pay the bills and keep the home computer off the kitchen table. For others, however, it's the primary place of business and needs both form and function
BiNA Discount Office Furniture sells many office desks suitable for either home or business use. Visit our Long Island Showroom for complete details on all types of office furniture.
Streamlined Elegance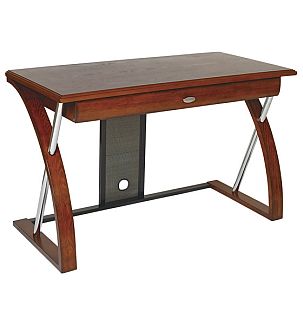 Seeking a simple option for a smaller space, a wood and glass computer desk less than 45" long works well for home decor, featuring a slide-out keyboard tray center drawer.
Library Nook Desk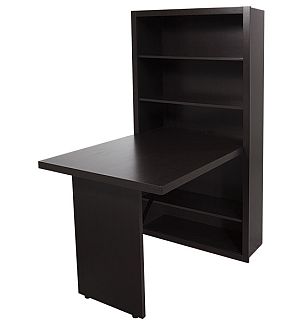 For an even snugger environment, you may find a library desk to suit your space needs best. You're able to place this as a room divider, and use as a mini-bookcase on the side.
Caddyshack
Space tighter still? Or maybe just a laptop's what you've got. Consider a laptop caddy for your office desk.
Curved Office Desk
When function and style are a must, consider a curved workstation giving a smooth break from conventional rectangular desks, yet providing ample workspace on the desktop along with locking drawers and hidden pullout keytray
Browse Online Catalog
We've got plenty in store online for you to review, but for even more, visit our 30,000+ square foot office furniture showroom in Mineola-Garden City, Long Island, NY: BiNA Office Furniture homepage
Labels: 516-248-5858, bookshelf, budget, computer desk, home office, wood, workstation
Discount Office Furniture Specials
<< Office Furniture DiscountsHome
Shopping Tips for Home Office Computer Desk
Organizing Filing and Storage in your Office
Curved Front Reception Desk Sale
Home Office Furniture Design Tips and Solutions
Red Hot Summer Savings
BiNA Discount Office Furniture Online, Call to buy office desks, chairs and more 516-248-5858