BiNA Office Furniture • Call: 516-248-5858
Executive Wood Desk Suites
Shop BiNA Office Furniture
for your next office desk suite. Selections in
cherry, mahogany, maple
and more make for a sweet suite of wood elegance and style.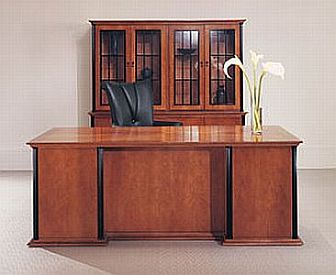 Choose Comfort
See why so many
New York businesses choose BiNA to furnish their offices
. You'll be amazed at the
quality, selection and savings
, as well as
top-rate customer service and support
. We've been here for decades — we'll be here when you need us again for a matching
conference table
,
custom
reception desk
, and
waiting room furniture
.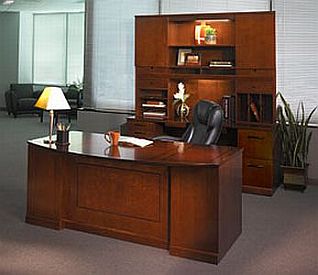 Visit Our Showroom
People like to see and touch what they're buying & there's no better place than BiNA's 30,000+ sq ft office furniture showroom in
Nassau County Long Island NY
. Visit us at our only location, 254 East Jericho Turnpike, NY 11501, or
Call 516-248-5858
. Open Six Days.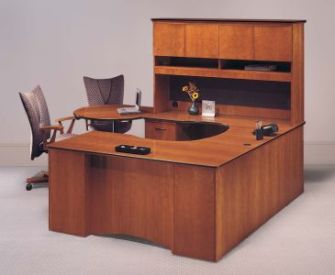 Labels: 516-248-5858, cherry, cockpit, comfort, conference furniture executive chair, executive desk, leather, long island, mahogany, office desk, office furniture, office planning, walnut, wood furniture
Discount Office Furniture Specials
<< Office Furniture DiscountsHome
Waiting Room Furniture Bargains
Knock on Wood, at BiNA Discount Office Furniture Showroom
Plan, Buy, Build. At Bina Office Furniture
Sweet Executive Desk Suites
Be Your Own Santa, at BinaOfficeFurniture.com
Modular Workstation Concepts and Options
BiNA Discount Office Furniture Online, Call to buy office desks, chairs and more 516-248-5858