BiNA Office Furniture • Call: 516-248-5858
Conference Room & Guest Chairs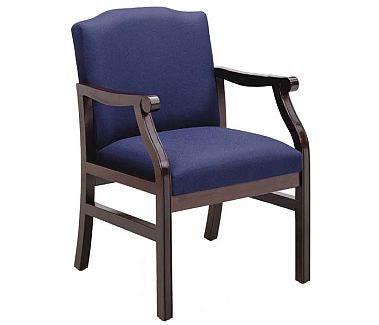 You're the boss: Choose your fabric and wood finish. We do the rest. Elegant scroll handles and solid construction make for top rate guest seating for top rate visitors.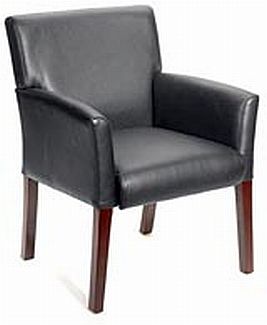 Black leather, mahogany wood finish: Upholstered arm chair, extremely comfortable for you or your guests. Make it club car class for your office with our classic club chair.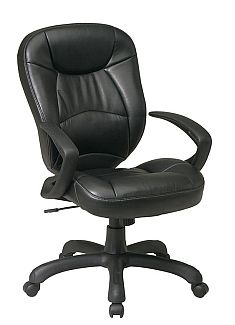 Contemporary conference room chair: swivel seating, leather match fabric in black, brown or tan. Comfortable enough for private desk use; stylish enough for conference room meetings.
BiNA Office Furniture 516-248-5858
Labels: 516-248-5858, conference furniture executive chair, conference room, guest chair, leather, long island, mahogany, office chair, value, wood, wood furniture
BiNA Discount Office Furniture Online: Chairperson of the Board? Outfit your Offices at BiNA NY Showroom
Discount Office Furniture Specials
<< Office Furniture DiscountsHome
Off-Broadway, Off-Madison, Off-Manhattan
Computer Desk, Love Seat, File Cabinet?
Park Avenue prices? Never.
Why Pay Manhattan prices?
Choose Your Handles. Colors and more.
Office Mailroom Furniture, Custom and Stock select...
It's Easy Being Green: Green Leather Chair Sale
Great Values at BiNA Office Furniture. Click to Vi...
Corner Desk. Corner Office. BiNA, Long Island.
Best Values in Office Furniture, Long Island NY