BiNA Office Furniture • Call: 516-248-5858
Off-Broadway, Off-Madison, Off-Manhattan
Save Money, Shop BiNA Discount Office Furniture
Classic NYC Skyline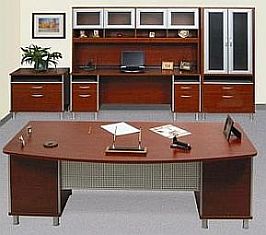 Contemporary styling never goes out of style.
Combine your own
storage design and
office desk suite
, we'll bring it to
your New York office
and get you rolling.
New York Executive Office Suite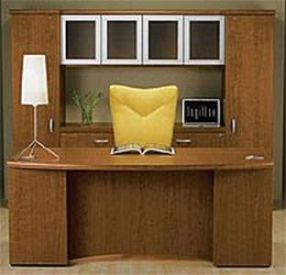 If you've got a room, we've got the view.
Design your dream office desk suite
in
dozens of colors
, sizes and more.
Visit BiNA Office Furniture showroom
for our best selection and collection of home and
commercial office desk
sets and matching storage units.
Call BiNA now, 516-248-5858
Luxury office furniture, Value priced.
Labels: 516-248-5858, custom, custom office furniture, delivery, executive desk, new york city, office space, workstation
BiNA Discount Office Furniture Online: Off-Broadway, Off-Madison, Off-Manhattan
Discount Office Furniture Specials
<< Office Furniture DiscountsHome
Computer Desk, Love Seat, File Cabinet?
Park Avenue prices? Never.
Why Pay Manhattan prices?
Choose Your Handles. Colors and more.
Office Mailroom Furniture, Custom and Stock select...
It's Easy Being Green: Green Leather Chair Sale
Great Values at BiNA Office Furniture. Click to Vi...
Corner Desk. Corner Office. BiNA, Long Island.
Best Values in Office Furniture, Long Island NY
Doctor's Office Special: Medical Patient Filing Ca...